Driving in a connected world
Nissan Digital, a Global IS/IT wing of Nissan Motor Corporation, endeavours to support the evolving needs of a dynamically connected world.
Powered by the fuel of Ingenuity
Nissan Digital is ushering in a better world inspired by its customers and brought to life by thousands of zealous people striving to reshape mobility.
On the road to sustainability
Nissan aims to be carbon neutral by 2030 as we continue to innovate and build cars that push the limits of endurance but stay faithful to the limits set by nature.
The future of NISSAN is
Faster
Cleaner
Smarter
Nissan Digital is poised to be the catalyst in this digital transformation journey.
Nissan Digital is a team of motivated technology enthusiasts who have accepted the challenge to use digital transformation to enhance the performance that will drive the customers of tomorrow in vehicles that will meet their evolving needs.
The automotive market is trying to meet future mobility needs, through opportunities propelled by technologies such as CASE (Connected, Autonomous, Shared, and Electrified). This is an ongoing journey at Nissan Digital where advanced technologies like IoT, AI, and VR/MR are being used to transform design, production, and customer experience.
Located in Technopark Thiruvananthapuram, the lively and customer friendly IT campus, Nissan Digital's passion is to lead with innovations that blend seamlessly with people's lives on a journey for a better and more connected world.
---
Would you like to be a part of this journey? Read More
Mission
Digital transformation at the heart of Nissan Digital
Our mission is to drive the power of product mindset and service excellence as a digital transformation enabler. At Nissan Digital, we are committed to
Embedding a digital mindset across the organisation
Delivering digital innovation and agile product development
Leveraging the power of data
Building a centre of excellence for digital talent
Catalysing new ways of working across
functions and regions
Nissan Ambition 2030
In November 2021, NISSAN unveiled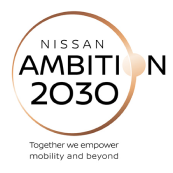 A long-term vision for empowering mobility and beyond for a cleaner, safer, and more inclusive world.
Nissan Ambition 2030 lays out the plan to deliver superior value by empowering journeys and society through exciting, electrified vehicles and technological innovations.
Nissan Digital is committed to bring to life this Global Ambition 2030 through its digital transformation processes and innovative solutions in the field of Engineering R&D, Manufacturing & Supply Chain, Customer Experience and Connected Cars that form a backbone for the company's dream of providing superior value and sustainable technology.
Career Opportunities
At Nissan Digital you can explore your passion for innovation and technology
You can help us co-author the future, a future that is digital and connected.
You can be a part of Nissan's vision to drive a change in people's lives.
At Nissan Digital, your growth is not limited by your imagination.
Are you ready to take the first step, and do you have what it takes?
Leaders Speak
MATOBA YASUNOBU
CVP & CIO -
Nissan Motor Co., Ltd. Japan
"Nissan is always striving to be a truly sustainable company, driving towards a cleaner, safer and more inclusive world with strength, agility, and the resilient spirit we identify ourselves with. We can imagine limitless possibilities with digital transformation. I am very excited and thrilled for this once-in-a-lifetime opportunity ahead of us! Let's accelerate digitalisation together and grow Nissan as a New Mobility Service Company!."
MASUNAGA DAISUKE
VP -
Nissan Motor Co., Ltd. Japan
"Today, the automotive industry is facing so many new challenges like achieving carbon neutrality and stabilizing supply chain by utilizing emerging technologies.

For Nissan to grow in such uncertainty, digital transformation will be essential.
We believe Nissan Digital India will not only continue to support system delivery, but also become our Center of Expertise: developing technology roadmaps, building capabilities for technology utilization and beyond.

Let's tackle new challenges together and drive innovation for our valued customers."
---
Your mentors and peers and our extended well-connected workforce
will be by your side to guide you as you endure challenges.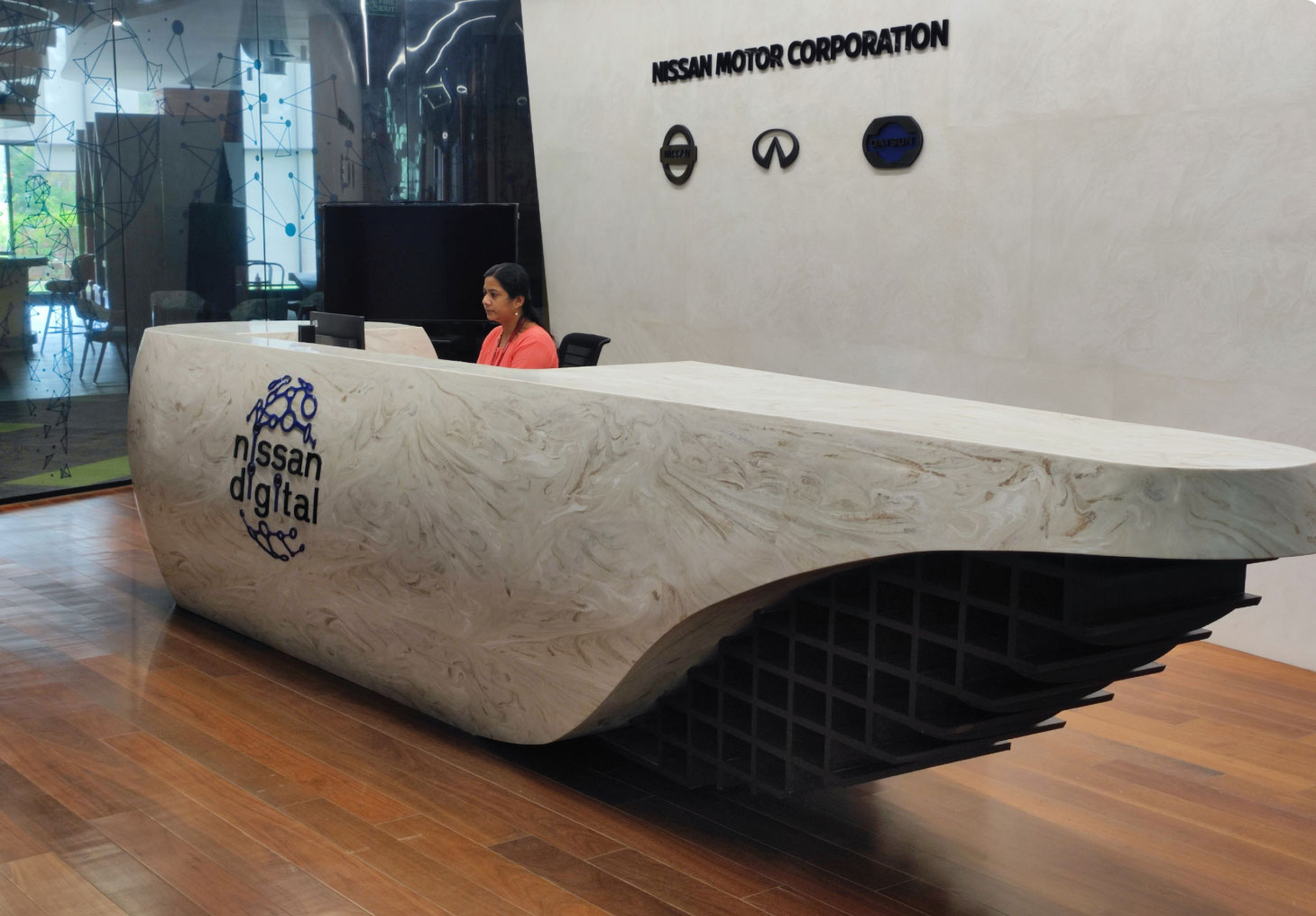 Contact Us
Phone Number
Address
Nissan Digital India LLP, Yamuna Building #2101, 1st floor, Phase 3, Technopark, Thiruvananthapuram - 695581, Kerala, India