See Also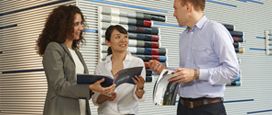 Corporate Career Areas
Looking for an outlet for your expertise and to work in a challenging and compelling environment? Look no more. At Nissan, find global opportunities galore.
Learn More
Programs & Internships
University's almost over. The big wide world awaits. Nissan's Rotational Development Program and internships could be just what you're looking for.
Learn More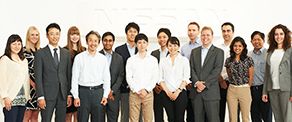 Meet our people
Working together to deliver innovations every day inspires unstoppable careers. At Nissan Motor Company, everything we do is geared toward making a positive impact on people's lives.
Watch Videos