Nissan Finds Strength In Diversity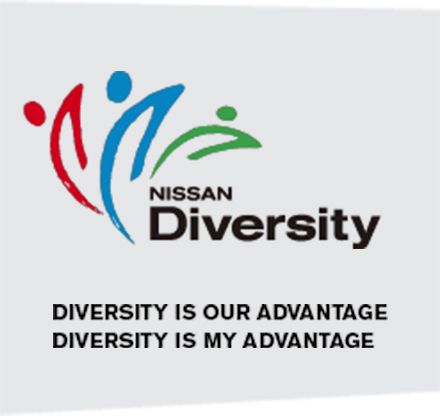 At Nissan, our core message is "The power comes from the inside." This means that our professional power comes from the personal strength, creativity and dedication of every one of our employees, regardless of their functional area or expertise. Together, with our shared passion for designing, manufacturing and selling high-performance, fun to drive vehicles, we make innovations happen.
Diversity of backgrounds and perspectives, teamwork, motivating each other to do our best, and having a willingness to do whatever it takes to achieve our goals, are all hallmarks of what it's like to work at Nissan.
Do you have big ideas and a passion to make great vehicles? Take the wheel and drive your career forward in a competitive environment with a company that values results and offers ongoing opportunities for learning and growth.
Employee Testimonials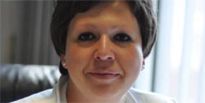 "Here, there is a good balance between established processes that everyone must follow and personal initiative and freedom. Everything is very transparent, very open. The processes make us very stable, which gives us a good image in the market for dealers and customers. At the same time, personal initiatives are welcome. We are very entrepreneurial. If we find something could be improved, we are free to improve it."
-Ekaterina Karlina, Customer Quality and Dealer Network Development, Nissan Motor, Russia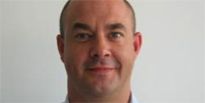 "Nissan is a very sociable environment. People are willing to help. People are willing to listen and to change. If you have the Nissan badge on your chest and you meet another person with Nissan on their chest you can immediately understand one another."
-Graham Lawrence Aylett, Warehouse Operations Manager, Dacia Group, Romania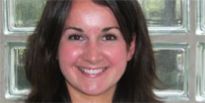 "Whether you're the expert or not the expert, people are very happy to hear suggestions on how something might work or not work! Also, there is involvement of everybody in a project right up to director and managing director level. We have a lot of communication from top down. That's something that really motivates me."
-by Rachel Gregory, Sales and Marketing Product Manager for QQ and Murano. Joined Nissan as a Graduate