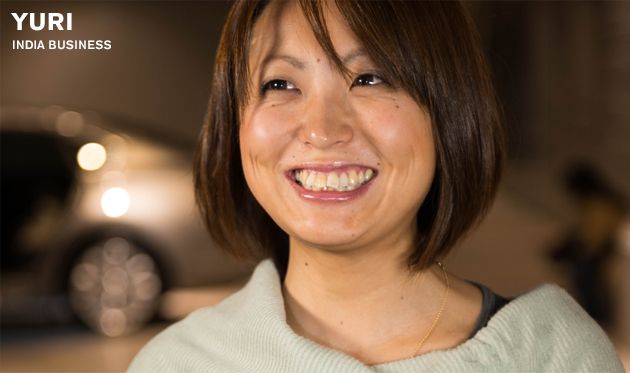 Meet Our People
JESUS - Financeiro
"Los valores de Nissan significan para mí un estilo de vida. He encontrado que estos valores no solo me sirven en mi trabajo, sino también en mi hogar. Trabajar en Nissan me ha ayudado a crecer individualmente".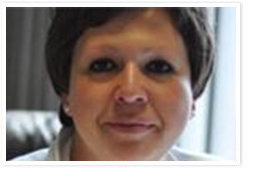 EKATERINA - Customer Quality and Dealer Network Development
"Here, there is a good balance between established processes that everyone must follow and personal initiative and freedom. Everything is very transparent, very open. The processes make us very stable, which gives us a good image in the market for dealers and customers. At the same time, personal initiatives are welcome. We are very entrepreneurial. If we find something could be improved, we are free to improve it".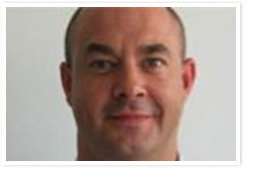 GRAHAM - Warehouse Operations
"Nissan is a very sociable environment. People are willing to help. People are willing to listen and to change. If you have the Nissan badge on your chest and you meet another person with Nissan on their chest you can immediately understand one another".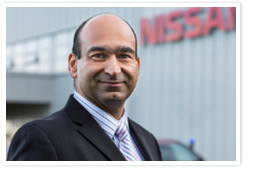 ANISH - Human Resources VP Europe
"Innovation is in our DNA, but it is not just about our cars but about our people as well. It is our goal to become the most desirable Asian brand in Europe and making this happen is our commitment to be a Great Place to Work. In Nissan we value commitment, engagement and diversity. We are a big team across a unique and complex value chain, and offer opportunities across different environments and cultures. We think team spirit is a truly way to achieve our company results".